Minimally Invasive Foot & Ankle surgery
How does it work?
Using guidance of intra-operative x-ray machines and special tools (burrs instead of saw-blades), many traditional foot and ankle procedures can now be performed through smaller incisions. This allows less violation to the soft-tissues and therefore a better preservation of the joint movement and a faster post-operative recovery.
The application of these techniques now involves bunion surgery, big toe arthritis surgery, surgery for the ball of the foot pain, surgery to correct the bunionette deformity and many more.
Advantages
Smaller scars
Better joint movement preservation
Less risk of infection
Faster recovery in certain cases
Applications in the Foot & Ankle include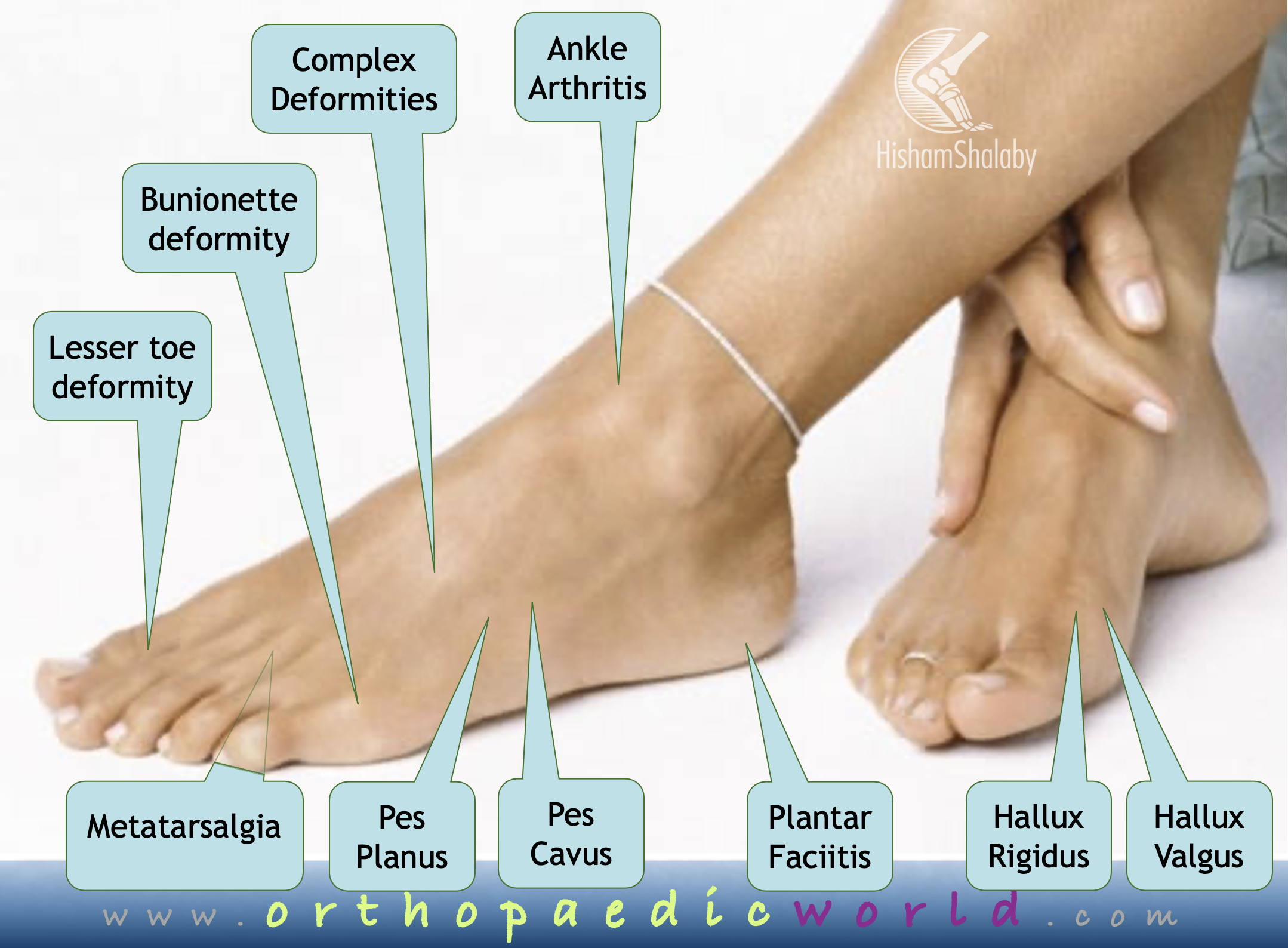 Minimally Invasive Chevron Akin osteotomies (MICA)
Minimally Invasive Calcaneal osteotomies (MICO)
Distal Metatarsal Minimally Invasive osteotomies (DMMO)
Minimally Invasive Cheilectomies
Minimally Invasive Calcaneoplasty
Minimally Invasive Bunionette Excision