Mr. Hisham Shalaby, Consultant Orthopaedic Surgeon
Mr. Shalaby is an Orthopaedic Consultant, working in Edinburgh, Scotland.
He graduated in 1996 and went on to specialise in orthopaedic surgery gaining the Master Degree in 2001, the MD Degree in 2005 and the FRCS (Tr & Orth) Degree in 2006. His surgical training was undertaken in Cairo, Edinburgh, Liverpool and Nottingham, in some of the best higher surgical training rotations in Trauma & Orthopaedics.
"Foot & Ankle surgery has evolved significantly in the last decade. Due to a better understanding of the biomechanics, better diagnostic modalities, better surgical techniques and better implants, the outcome of surgery is far more favourable now than it was used to be."
— Mr. Hisham Shalaby
Foot & Ankle Procedures
Morton Neuroma Excision
Rheumatoid forefoot reconstruction
Planter Fasciitis Topaz Coblation
Ankle Ligament repair & reconstruction
Ankle arthroscopy
Complex Foot Deformity correction
Mid & Hind foot fusions
Flat foot reconstruction
Meet Mr Shalaby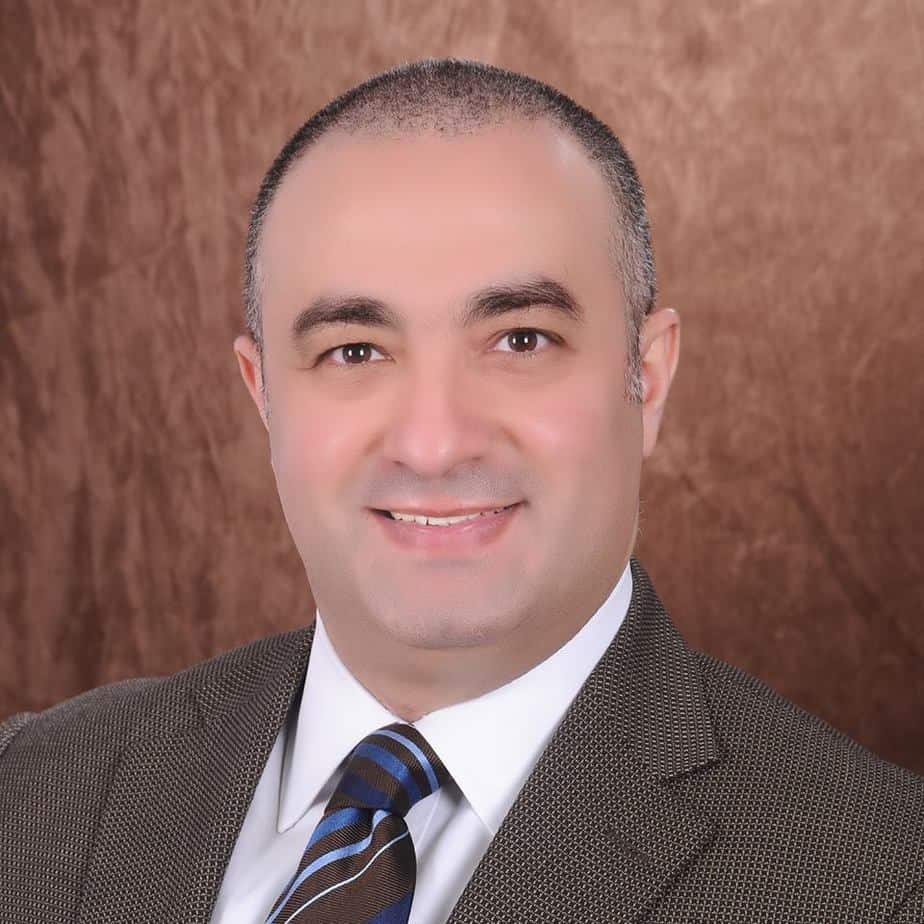 Explore the website
Check out my youtube channel

Foot & Ankle

Limb Reconstruction

Medicolegal Practice

Conditions

Operations

Patient information
Latest articles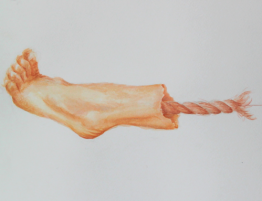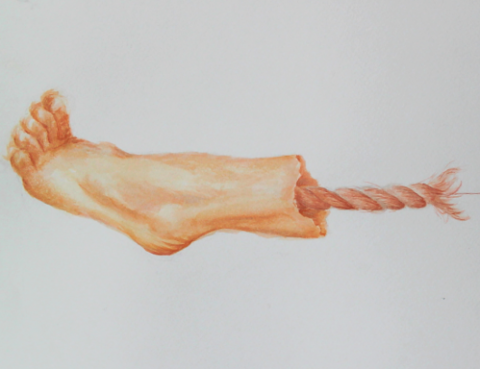 Unravel, 2017 Abel Johnsen (2000-) Earthenware clay on pine wood 75 × 20…